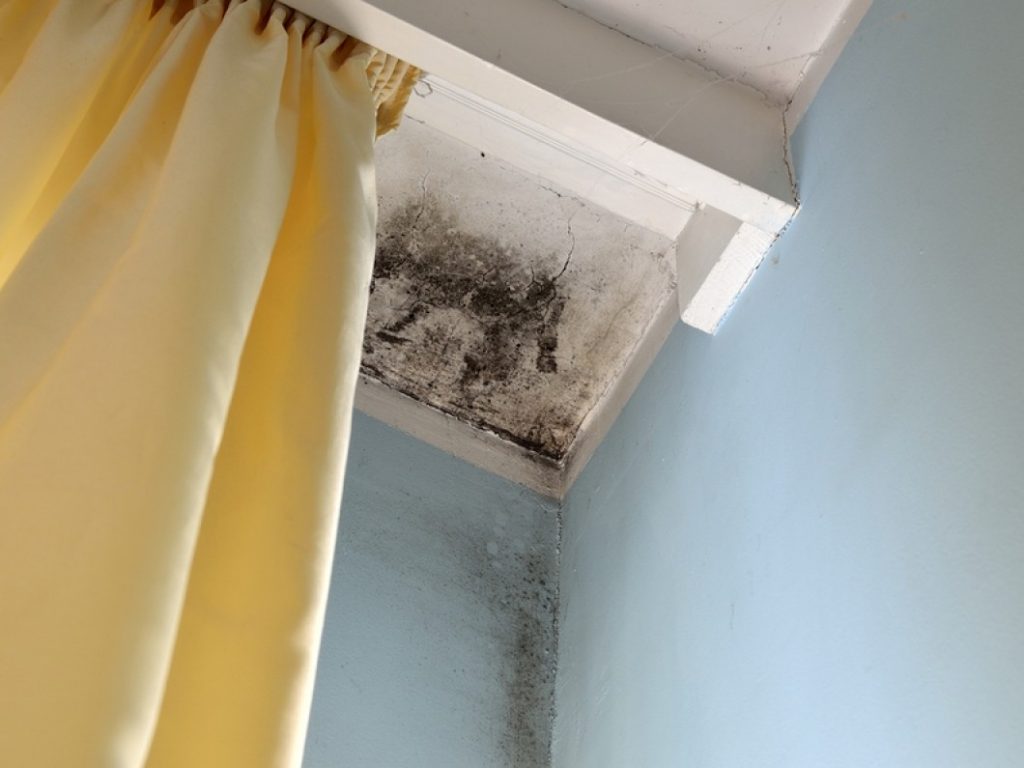 Mold is probably the single most unsightly problem that can afflict a home. Mold is a basic type of fungus that thrives on decay. Back in school, you might have done science experiments demonstrating how mold can take root in things like old food.
Mold can be a real issue when it spreads throughout a house. The stuff can absolutely ruin the atmosphere, creating ugly and blotchy stains on the walls and ceiling. It thrives after water damage, and can often be seen in homes hit by floods. It's important to have mold removal done as soon as possible in order to counteract these problems.
In fact, mold infestation can result in worse things than lower property values and unpleasant home environments. Excessive infestation can actually pose a health hazard to residents. Mold spores get into the air, which might cause or intensify allergy symptoms.
If you've noticed air quality problems in your home, please call 1st Choice Abatement & Demolition, LLC right away. Our service contractors will be able to effectively manage the situation for you.
One Stop Shop for Removal & Restoration Services:
1st Choice Abatement & Demolition is renowned for being a one-stop shop for mold, asbestos & lead removal, and restoration services. Depending on the level of damage your structure experiences, you may need to have some drywall and flooring removed. Our contractor provides restoration quotes for all damaged surfaces. Restoration may include painting, new carpet/flooring, replacing ceilings, installing fixtures, and drywall repairs.
Let the pros at 1st Choice Abatement & Demolition take care of you and the ones you care about. Call us today (210) 542-8383
We Now Offer Clean Air Flooring Removal : Dustless Floor Removal Services & Dustless Tile Removal